Archive for the 'Technology' category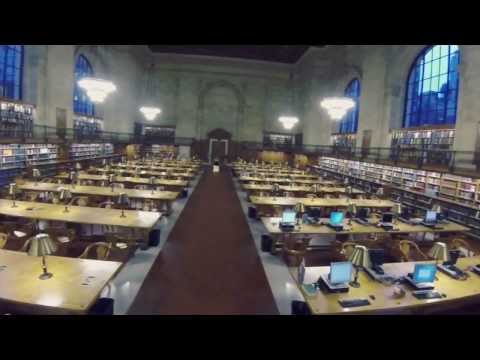 A new generation of small video cameras and consumer robotic helicopters make amazing video shots possible. Stick your phone on a drone for enchanting views of the natural world, architecture, museums, and more. Here's a cool new video flying a drone around the NY public library:
---
Continue reading
Most data is meaningless to most people — unless it is visualized. Stepping beyond familiar visualizations like bar charts and pie charts, there are many approaches to visualizing data, from mapping (e.g., color coding a map to show voting patterns) to visualizing networks (e.g., the links between people). You are not limited to Microsoft Excel, […]
---
Continue reading
Science journal subscriptions can cost libraries several thousand dollars a year, yet most institutions members only make use of a few articles from each of these journals. The huge subscription expenses limit how many journals each school or company can carry. Even single article pricing can be staggering, at $30-50 each. Sinisa Hrvatin, a doctoral candidate at […]
---
Continue reading
Cloud computing is a metaphorical term for hosted services on the Internet. This can be infrastructure (i.e., raw equipment), platforms (e.g., operating systems, basic software like databases or web servers), or software (e.g., content managements systems, social networking software). Typically, it is sold on metered basis, like a utility charges for water.
---
Continue reading
When deciding what software to use for a project, how do you decide on open source vs. proprietary software? For example, in prior post on social networking software, there are some free options (assuming you have a developers on hand), and some expensive options. Here's a summary of the typical pros and cons for Open Source.
---
Continue reading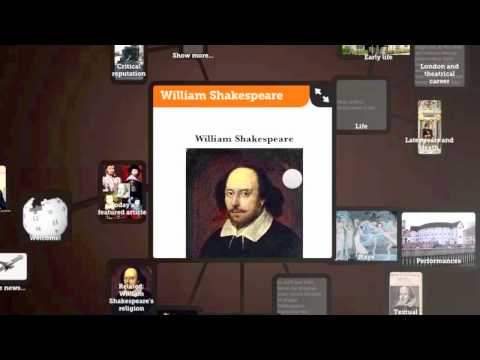 IDEA's second mobile app, WikiNodes (see app store link) puts the encyclopedic knowledge of Wikipedia at the fingertips of iPad users. Articles are displayed as nodes that can be touched, dragged and spun around — showing the relations between articles and sections of articles. The app is currently featured in Apple's app store. Here's a 30 second demo: The app […]
---
Continue reading
Today, Nancy Proctor, the head of mobile strategy and initiatives for the Smithsonian Institution, gave an online talk about Smithsonian's mobile strategy. Here are key points and comments Nancy shared about developing mobile products…
---
Continue reading
Games on mobile devices are a new way to engage museum visitors. Two companies gave presentations at yesterday's Museums & Mobile 2011 online conference. One popular type of game is a miniature scavenger hunt, called "location-gaming." The premise is that players go places (e.g., a restaurant or park), do fast, simple tasks (like typing something into their phone, or […]
---
Continue reading
Museums are going mobile, and many companies are eager to help. At yesterday's Museums & Mobile 2011 online conference, several vendors promoted their wares. This is a summary of products, approaches, and some alternatives…
---
Continue reading
If you put information online, getting traffic is always a challenge. Web traffic may come from "organic" search results, from blogs, from Twitter & Facebook, from bookmark sites, etc. (And if you are a nonprofit, via free AdWords via a Google Grant.) There are many resources online about "search engine optimization." But don't confuse the approach […]
---
Continue reading